Breaking Down the NorthStar Difference
May 23, 2019
0 Comments
NorthStar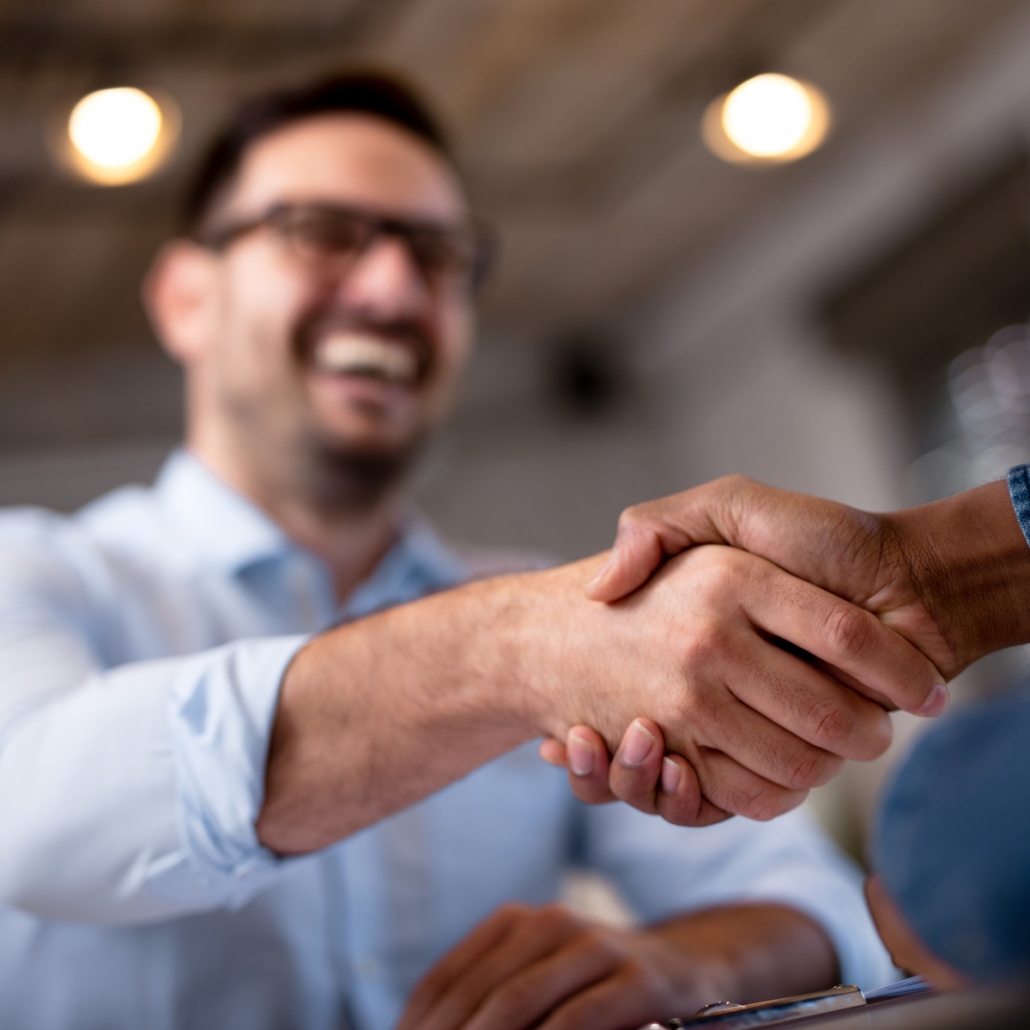 If you run a business, you know that high-quality mats are a necessity. If you've searched online for a mat service, you've probably seen a wide variety of mat providers. But how do you know which mat company is the best fit for your business?
Here at NorthStar Mat Service, we aren't just any mat supplier. We go above and beyond to ensure our customers get exactly what they need, delivered straight to their door, at prices that won't break their budget.
There are many reasons why NorthStar Mat Service stands out from the rest. Here's a breakdown of the NorthStar difference:
Better Products
Our products are the best in the business! Our mats are made with 90-mil nitrile rubber and reinforced with 132-mil borders. This means that our mats are extremely durable and eliminate the issue of unsafe, ripped edges.
Our mats have strong nylon fibers with three custom backing options. We specialize in custom types and sizes of mats to make sure you get exactly what you need. From simple entrance mats to kitchen mats, plush mats, custom logo mats, and more, there are infinite design possibilities when you work with NorthStar Mat Service.
Better Service
NorthStar prides itself on high-quality customer service. Before someone joins our team, they go through rigorous training to ensure they always perform at their best. Our employees are professional, efficient, hard-working, and always ready to help or answer any questions.
Our services come with convenient, hassle-free delivery straight to your door on a schedule that will work for you. We'll make sure your mats are clean and that you'll never run out of the products your business relies on.
Better Protection
Our mats are safe, but don't just take it from us. We are certified by the National Floor Safety Institute, meaning that our mats protect customers and employees alike from slip-and-falls. Additionally, our mats will protect your business's floors from dirt, moisture, and general traffic from shoes.
You can count on NorthStar Mat Services to not only keep your customers safe, but also keep your floors clean and dry. Your floors will be sparkling and your business will always look professional when you work with us.
Discover the NorthStar Difference Today!
Our products are made with only the highest quality materials, our team members are dedicated to top-notch customer service, and we make sure our mats protect against, dirt, moisture, and accidents.
All of this together makes NorthStar Mat Service not just any mat provider, but a mat provider who will go the extra mile for you and your business. We're passionate and consistent with what we do, and we never cut corners when it comes to quality.
For over 50 years, North Star Mat Service has served Southeast Michigan. With decades of industry experience, we know what it takes to help your business shine today. From mats to towels, restroom products, facility services, and more, NorthStar Mat Service is your one-stop-shop for the essentials your business needs.
Discover the NorthStar difference for yourself! Contact us today for a free quote at 248-669-4422.