Warning! These Enemies of Business Safety Are Coming For You!
January 06, 2021
0 Comments
NorthStar Mat Services
Look out! Beware! They're everywhere! Frigid, Slickster, and H2O are on the loose, and they're determined to wreak havoc on your business's floors. For your safety and preparation, read the following profiles of these heinous scoundrels. Learn who they are and how you can stop them before it's too late:
Frigid: The Frozen Fiend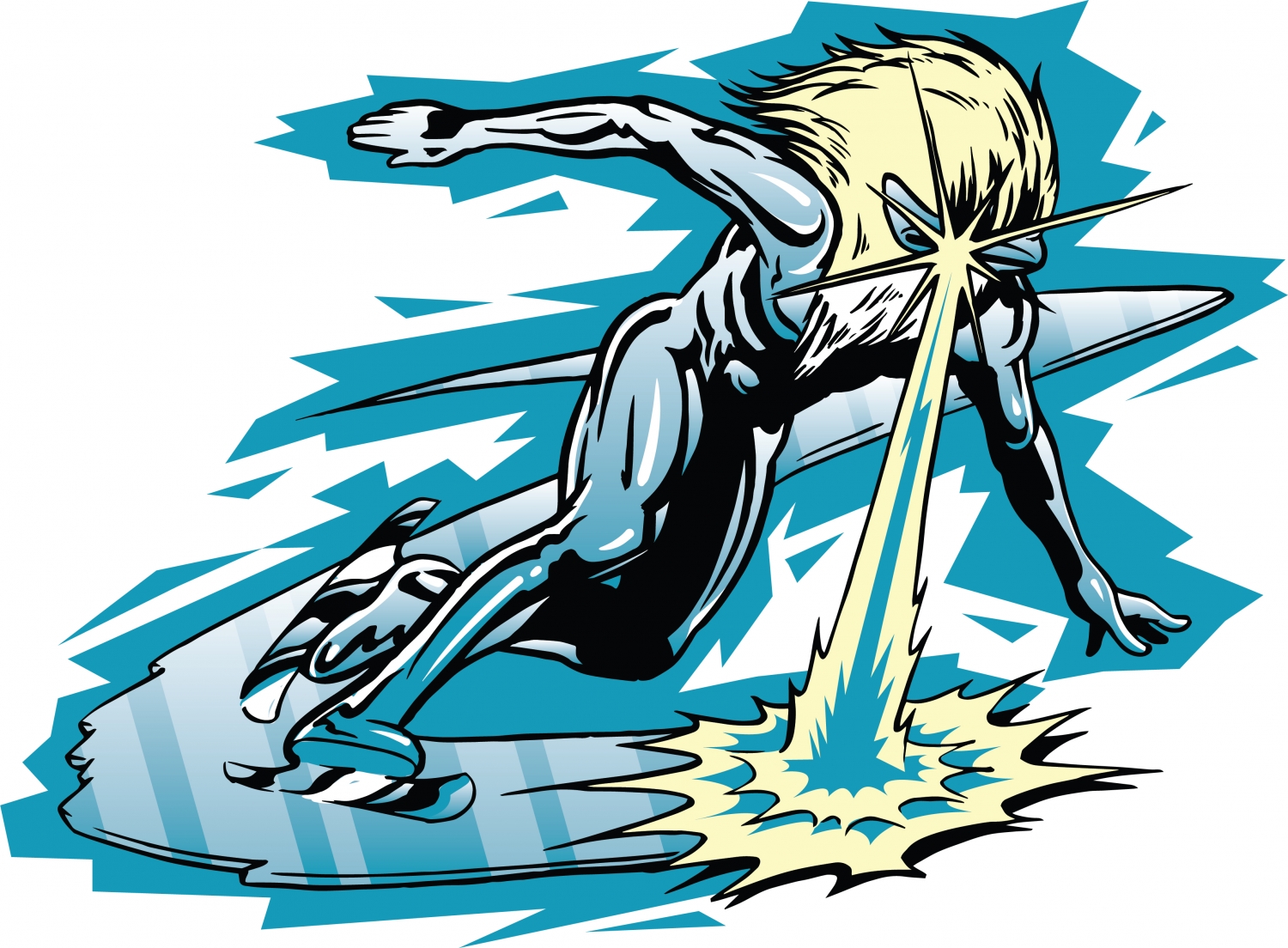 Winter can be beautiful, but it can also be dangerous. One of these great dangers is frigid ice! The smooth and slick villain Frigid is determined to damage your floors with water and scuffing. Additionally, ice increases the risks of slip and fall accidents. You want to avoid this villain at all costs, or else you'll have to pay the price.

Slickster: The Slippery Saboteur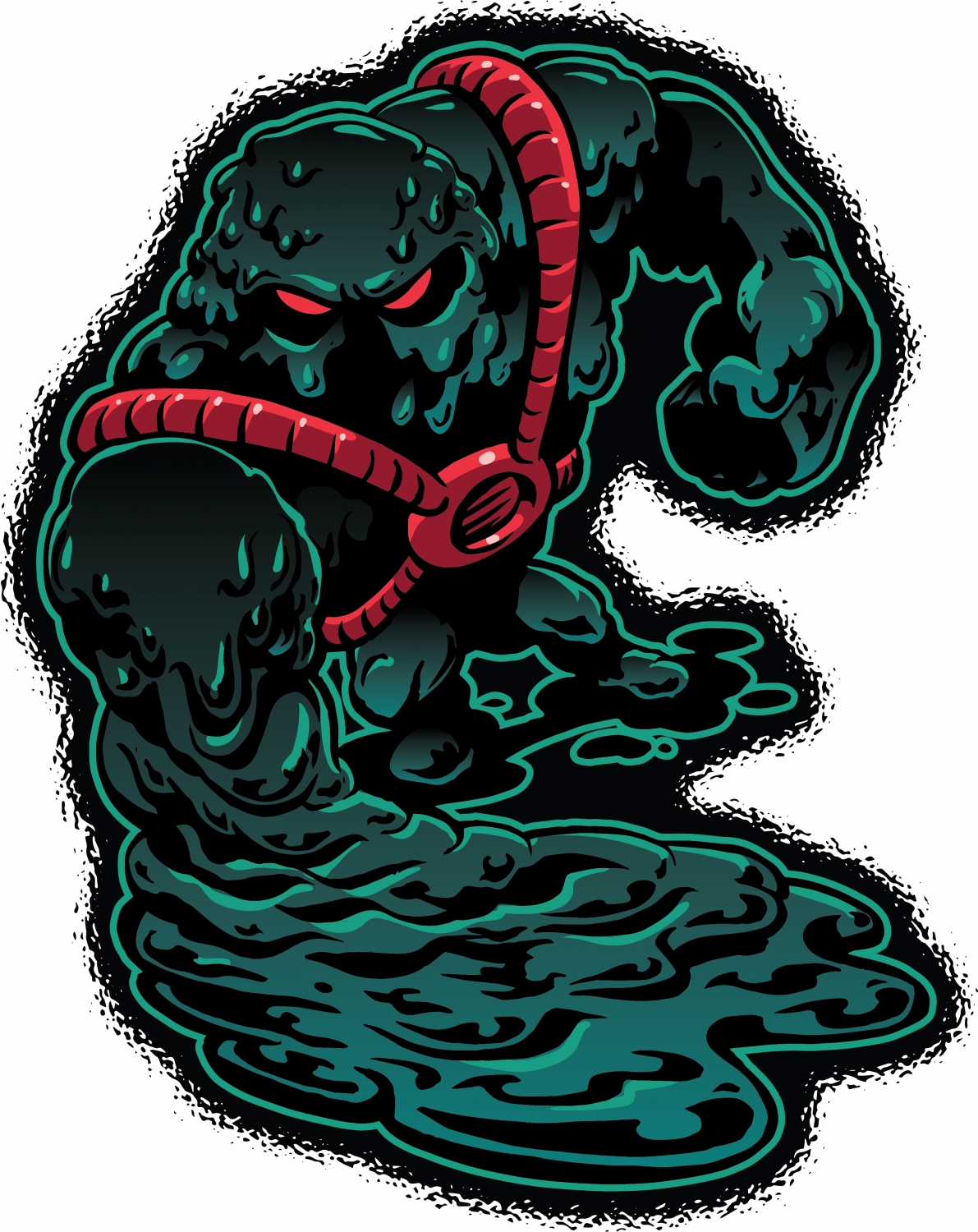 Watch where you step! Slikster, the oily menace, can be anywhere and everywhere, especially in businesses that utilize machinery or vehicles. If Slickster makes it into your business, he'll do more than discolor the flooring and carpet. Slip and falls are his greatest weapons, and he's always looking for a way to use them. Disarm Slickster with the tools available from NorthStar.

H2O: The Heinous Opponent

H2O, Frigid's partner in crime, is a sneaky villain with bad intentions. She sits calmly on your business's floor when tracked in, but beneath the calm wages war on your floors. She invades the smallest gap, gets underneath the floor, and rots everything she can. If not dealt with quickly, the damage she does can be time-consuming and costly. Additionally, just like ice, water on your floor increases the risks of accidents and lawsuits. 
Have No Fear, NorthStar is Here
When you encounter dangerous villains in your business, there is only one person to call: NorthStar. As a family business of over 50 years, we've dedicated ourselves to protecting businesses everywhere from the villains Frigid, Slickster, and H2O! From floor mat and maintenance service to top-notch facility products, we have your business covered.
For more information on our high-quality products and services, contact us today and experience the NorthStar difference. Call us at 1(800) 994-9797 or fill out our contact form here.