Stop the Evil Dust and Slush with Superhero Magnetron!
May 08, 2020
0 Comments
NorthStar Mat Services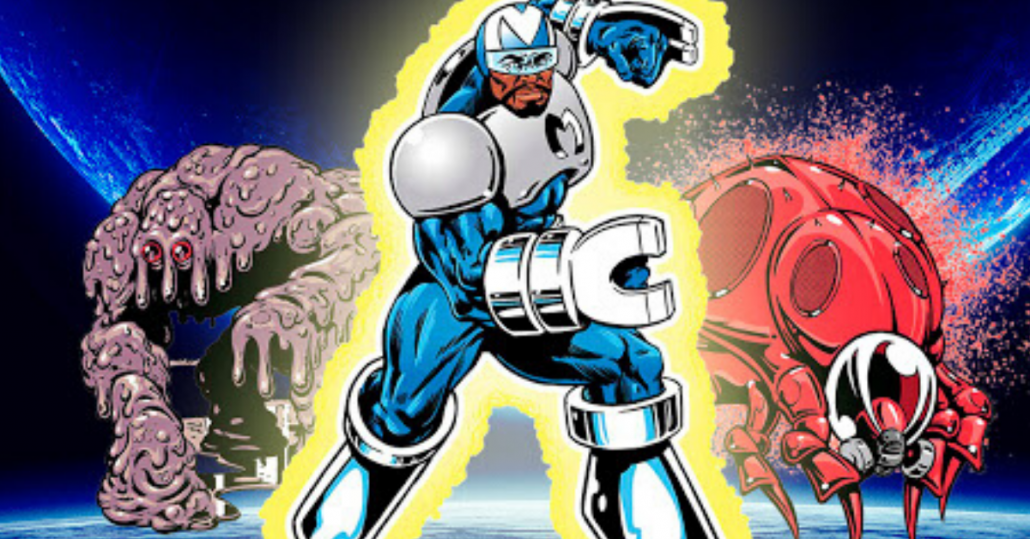 No business is safe. No space is spared. The evil Dust and Slush are here and stronger than ever! Dust and Slush come in combos and are especially stronger in the spring months with the winds and rains boosting their powers!
Dust and Slush can take over every surface in your space, and they especially love those quiet corners and hidden nooks and crannies. They leave a trail of dirt and havoc wherever they land. They cling to surfaces, leave unsightly stains, and can even cause significant damage to your flooring and paint job if you let them!
Stop Dust and Slush!
Don't let Dust and Slush get in the way of business and turn off your customers forever. Take control of dirt, dust, and mud in your business space. Arm yourself with powerful cleaning tools only from NorthStar Mat Service. Choose from our selection of high-powered dust mops, wet mops, and cleaning rags!
These weapons of mass sanitation are designed and equipped to defeat the worst of Dust and Slush. Dirt, dust and mud are tough, but they are nothing compared to the durability and hardcore cleaning capacities of NorthStar's mop and rag artillery.
Take control of your business! Keep Dust and Slush off of your floors and out of your business forever with the best choice of cleaning weapons only from NorthStar Mat Service!
D2 Convertible Matting: Magnetron
Evil is lurking over every corner of your floors. Slip and fall accident risks hover at every step. Your floor mats need a superhero. Who will you call?
Introducing NorthStar Mat Service's newest, strongest floor mat safety superhero: Magnetron!
Magnetron is the superhero behind NorthStar's safest, most reliable floor mat: The D2 Convertible Matting.
With the power of magnetism, Magnetron lets you say goodbye to the thick, heavy and tall floor mats of the olden days that cause people to trip and fall. Magnetron brings you the D2 convertible matting with its sleek, light and stylish selections that are powered by a strong adhesive backing to keep it in place.
No floor mat line has ever come close to the unbeatable combination of durability, aesthetic appeal, and safety of D2 Convertible Matting!
Contact NorthStar Mat Today for Cleaner Floors Tomorrow!
Protect your floors from Dust and Slush today! Harness the unstoppable power of Magnetron and the innovative D2 Convertible Matting.
Call us today at 1(800) 994-9797 to learn more about our latest offerings!