No matter the industry you work in, there's one thing all businesses have in common – their bathrooms. Whether your restrooms are open to customers or just your employees, there is bound to be odors that will upset anyone who steps in. Help your employees feel more comfortable and your guests pleasantly surprised with high-quality air fresheners for your bathrooms.
---
A Shared Restroom Doesn't Have to be Unpleasant
---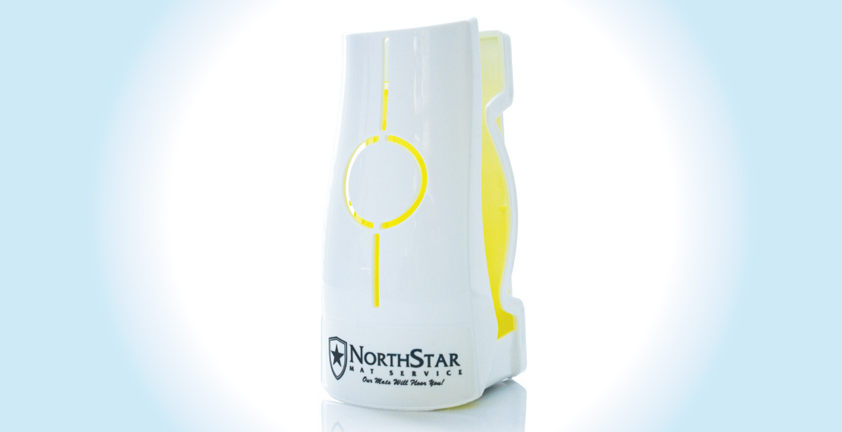 Although your customers and employees only spend a short part of their day in your restroom, the bathroom is also one of the potentially dirtiest parts of your business space. Therefore, how well-kept it is has the power to skew how an individual feels about your business. If you take the time to make sure that you maintain all of the items you should have in stock, have a consistent cleaning routine, and have products set up to reduce the spread of germs and odors, you may even impress your customers and employees, ingraining a higher sense of trust in your business.
---
Our Facility Services are Available for All Business Types
Having air fresheners in stock is important, but so is where you get them from. We've carefully selected a high-quality supply of recyclable air fresheners that lasts 30 days. We also provide dispensers to hold your air freshener, so all you have to do is refill.
Not only do we offer air fresheners and dispensers though; we offer a variety of facility services, floor mats and towel services so you can maintain cleanliness across your entire business space. All of this can be delivered right to your door. Get all of the supplies you need to keep your business looking and smelling as clean as it can be!
To learn more about the products that we offer and get a free quote, contact NorthStar Mat Service at 248-669-4422. Your cleaner business space starts now!