The 7 Core Values We Stand By
January 03, 2019
0 Comments
NorthStar Mat Services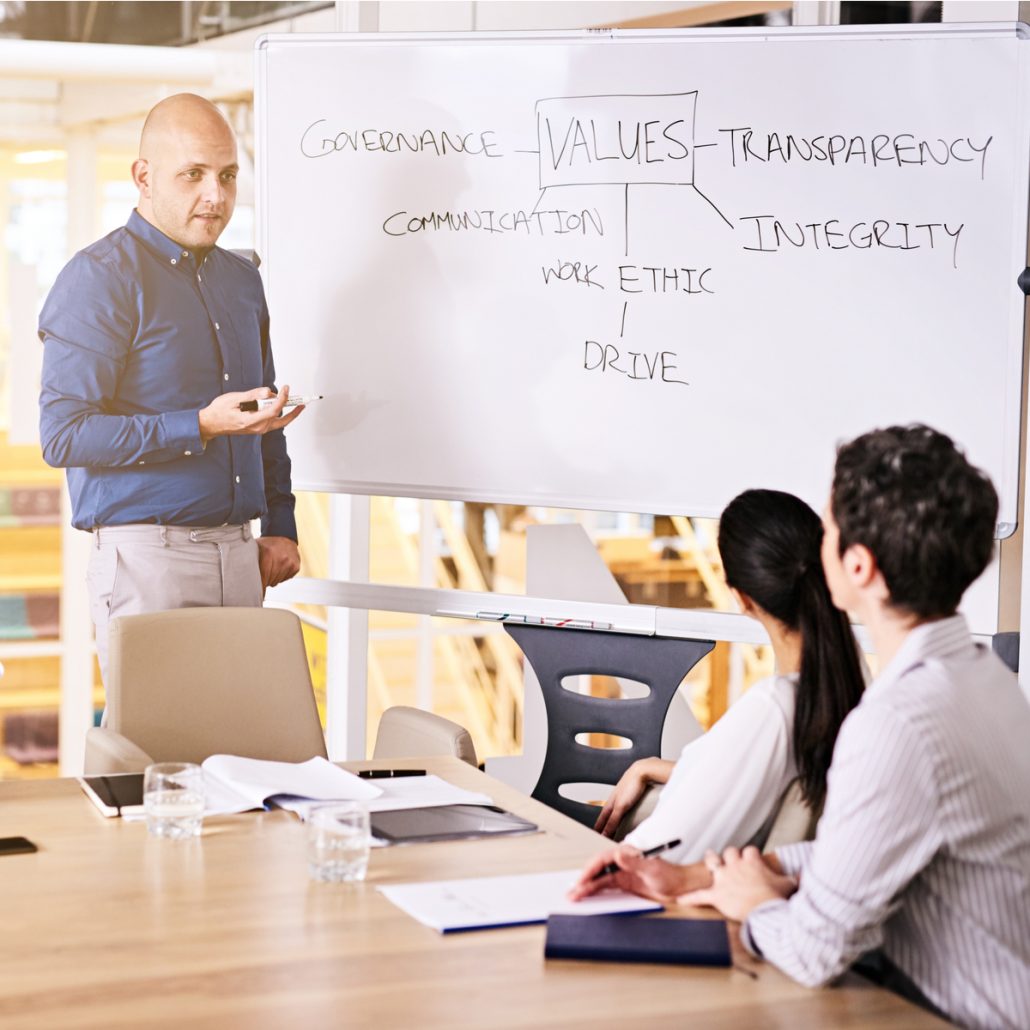 What do you look for in a mat rental company?
Everyone makes promises and claims to be the best. It's rare to find a company that keeps its promises. Rarer, still, are companies that have an existing reputation and decades to show for their excellence in keeping their promises.
We at NorthStar Mat Service are not going to claim to be the best or most reliable mat rental company ever. What we do have is a name and solid reputation built over fifty years of hard work and commitment to excellence.
And we have thrived every day of the last fifty years guided by our core values and principles. Here are the 7 core values that we stand by:
1. We accomplish every stage of our services with integrity.
We take the greatest pains to offer only honest, reliable service. We don't take shortcuts. We don't cut corners. We don't believe in anything less than the best, and we put in the work we believe serves you and your business best. We take this to heart and apply it in every stage of our service – from pickup and delivery to billing to keeping in touch with every one of our clients.
2. Our services are goal-oriented.
Part of our commitment to quality and customer satisfaction is the belief that there are no cookie-cutter solutions. Each company is unique and we take into account these specific needs and qualities when we draft strategies to meet these needs. We work very closely with our clients to define these goals and then achieve them.
3. We keep things organized.
Guided by the goals we create based on your needs, we deliver our services with utmost precision. We're constantly optimizing to ensure that the delivery of our services is accurate, on-schedule, and meets your needs precisely. We leave no room for error or mediocrity! And, when we make mistakes, we own up to them.
4. Our team members are knowledgeable.
The excellence and gold-standard service that we have been providing all these years has been made possible through the skill and commitment of our team members. And this is one of our biggest investments and greatest source of pride: the people who work with us continuously train to consistently deliver the quality of service our clients expect of us.
5. We are motivated.
Our main goal is your satisfaction – whether it's in the quality of the products we provide, the promptness with which our personnel attend to your concerns, or in the accuracy of the services we render. Every member of our team – from the men and women in the boardroom to the very people who knock on your doors to pick up and deliver your items –  is committed to and driven by the desire to see you succeed.
6. Teamwork makes our solutions work.
NorthStar Mat Service works as a single unit. Throughout the complex web of our operations, we work together armed with the motivation of delivering the best service and the goal of meeting your needs and exceeding your expectations.
7. Service is the core of our operations.
The core of our business has always been service. Our commitment has always been towards a continuous relationship with every one of our clients – and we take this commitment seriously. Our operations and each one of our personnel work to keep our brand of service perfectly suited to our customers' needs while maintaining the highest standards in the industry.
Should you ever find yourself in need of rental services that are backed by decades of experience and countless happy clients, contact NorthStar Mat Service. Call NorthStar Mat Service today at 1-800-994-9797 to get started!