Mat Services in Ann Arbor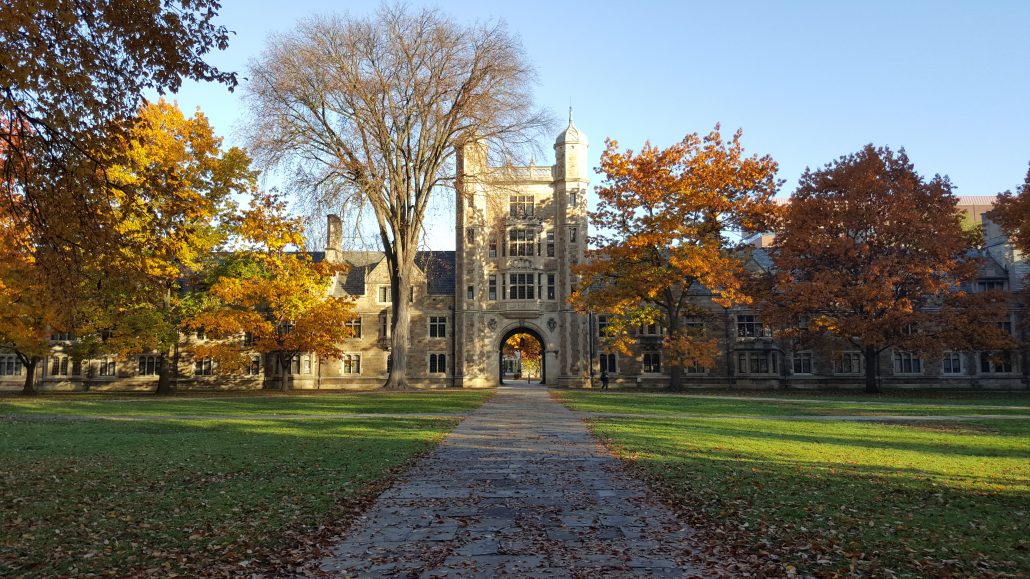 Whether you're looking to cater to those University of Michigan students with a hip new eatery or want to protect your floors at your business in North Burns Park, we have the floor mats to cover your business space. NorthStar provides quality mat services in Ann Arbor and the surrounding area.
Towel, Facility and Mat Services in Ann Arbor
We have mats you didn't even know existed. We offer:
We also offer an extensive line of facility and towel services:
Your Ann Arbor business space is your reputation. Even if you offer fantastic products and services, you can lose customers if your facilities are dirty and unsafe. So, take advantage of NorthStar's experience and convenience. Instead of buying mats and facility services separately, bundle everything together with NorthStar.
Not Sold Yet? Contact NorthStar for Mat Services in Ann Arbor, Michigan
Unfortunately, people have a tendency to look down. That's why it's so important to make sure your floors look great. The easiest way to do that? Mats from NorthStar.
NorthStar Mat Service has been providing stellar products and services for nearly 50 years, and we're still passionate about what we do. We deliver complete floor care solutions throughout Southeast Michigan, helping commercial clients protect their facilities, their visitors, and their image.
At NorthStar Mat Service, we don't want to just be a provider. We want to be your mat service superheroes.
Our experts are standing by, ready to answer all your questions about mat services in Ann Arbor. Contact us today at 1-800-994-9797 to learn more about how we can help your business look and smell great!