Disposable Towels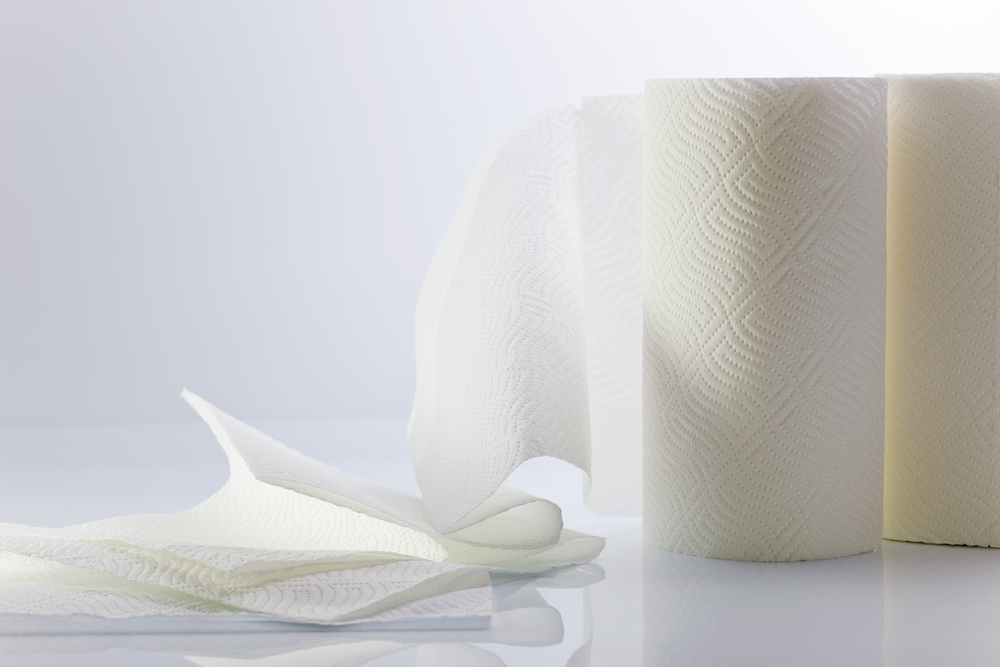 When your business uses towels as an integral part of your operations, whether it's for surface cleaning or for the use of your personnel and/or clients, the sheer volume of your daily usage can get overwhelming.  
Revolutionize the way you do towels and hygiene with NorthStar Mat's supply of disposable towels! Our disposable towels are designed to be a more convenient alternative to regular towels. Our disposable towel supply is made of super-strong material that works even when wet and features high absorbency for liquids, oils, and grease. Our disposable towels are ideal for hardcore cleaning without hassle and high costs.
Disposable Towels Ideal for Use in a Variety of Industries
Our disposable towels are not only strong but are also versatile and made for use in a variety of industries and facilities, including:
 – Automotive Shops 
– Industrial Facilities
 – Medical Facilities
 – Salons
 – Resorts
 – Hotels
 – Childcare Centers
 – Spas
 – Any industry that requires convenience and hygiene
Work with NorthStar Mat Service!
NorthStar Mat Service is your one-stop shop for all your towel needs. Our product line and services are perfectly suited and in fact intended for businesses that need quality but are tired of having to sacrifice it for the sake of cost efficiency and convenience.
NorthStar brings you irresistible convenience and quality so you can enjoy the best of both. We have a team of highly-skilled, highly-attentive personnel who will see to your concerns promptly. Our products have been handpicked for quality so you can rest assured that whether you pick items for the use of your personnel or your clients, you are confident that your needs are being met.
Enjoy a constant supply of disposable towels ready at any time without the hassle! Speak with a NorthStar Mat representative at 1-800-994-9797 or fill out our online form to learn more or to get started on your disposable towel supply today.